Brickyard
Neighborhood: Marina
Address:  611 W G
Year Built:  1996
Stories:  5
Units:  18
Property Management Company:  S.H.E. Manages - 619.291.6300
The Brickyard is located at 611 West G Street, and is 5-story exclusive complex in downtown San Diego Marina District. The complex houses only 18 units of which 5 are town homes, each with a unique floor plan. Developed and completed by The Brickyard Joint Partners in 1996, it offers 1, 2 & 3 bedrooms.
Interiors are designed by architect Joseph Wong allowing for large square footage and an open feel. The ground floor units come attached with large outside patios while the upper floor units have spiral staircases leading up to large open lofts. The exterior is designed by award winning Architect Jonathan Segal.
Sophisticated Marina neighborhood is an upscale address running along the bay. The Hyatt and Marriott hotels, Convention Center, 11th Naval District headquarters and Pantoja Park are nearby. It also includes the Seaport Village, Children park and Museum and the Martin Luther King Promenade. It is truly elegant living at The Brickyard.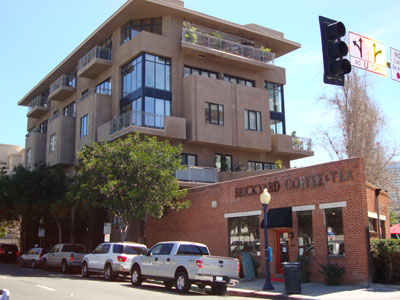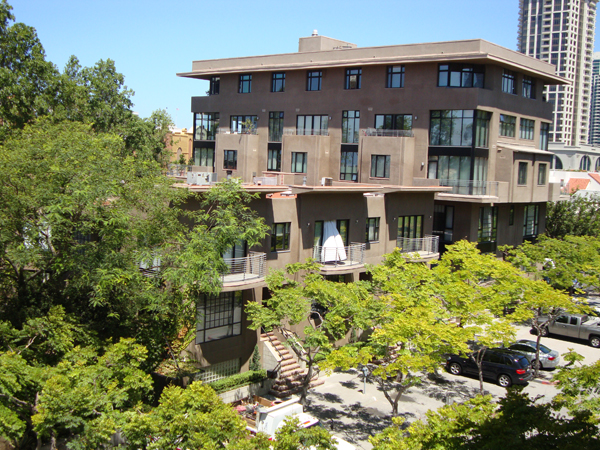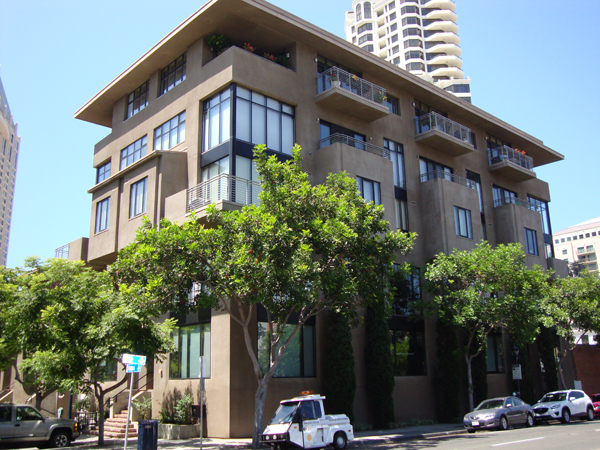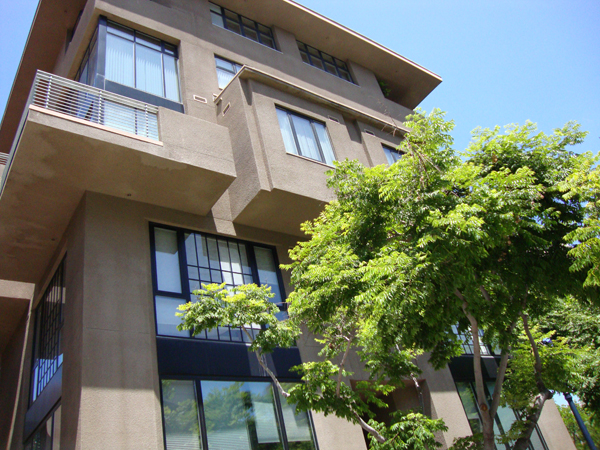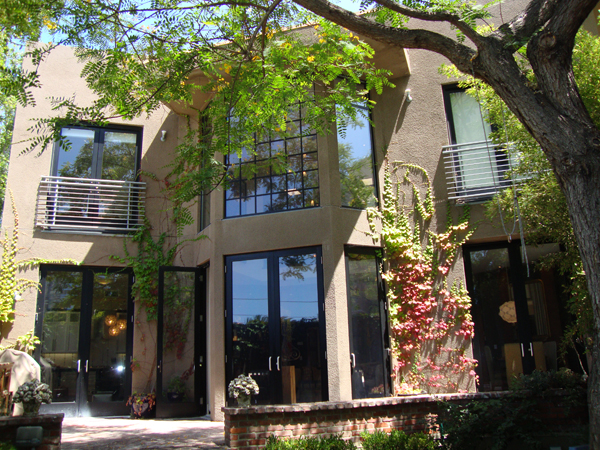 Brickyard - Condos & Lofts For Sale:
Brickyard - Recent Closings / Sales
| Closed | Unit# | Sale price | Bed | Bath | Sqft | Price/SqFT |
| --- | --- | --- | --- | --- | --- | --- |
| 03/24/2022 | # | $2,150,000 | 3+ | 2 | 2,752 | 781 |
| 09/04/2019 | # | $1,400,000 | 3+ | 2 | 2,752 | 509 |
| 07/27/2017 | #404 | $729,000 | 2 | 2 | 1,343 | 543 |
| 08/23/2016 | #223 | $429,000 | 1 | 1 | 729 | 588 |
| 04/29/2016 | # | $1,430,000 | 3+ | 2 | 2,752 | 520 |
Brickyard - All Closings / Sales History
Brickyard - Available Rentals