Parkview
Neighborhood: Cortez Hill
Address:  1650 8th
Year Built:  1980
Stories:  3
Units:  54
Property Management Company:  NNJ 858.550.7900
Parkview Condominiums is a three story complex located at 1650, Eight Avenue on Cortez Hill. Developed in 1980, this is one of older downtown San Diego developments. Parkview houses 54 San Diego downtown real estate units in 1, 2 and 3 bedroom floorplans starting from 672 sq. ft. area.
The complex is built in stucco exterior with balconies or patios for individual units. Residences overlook the beautiful city lights and feature fireplaces in the living rooms, central heating and air conditioning, closet and laundry rooms.
Parkview is a gated community with 84 spaces of secured underground parking. Amongst other amenities, the roof-top deck, spa and sauna are a great place to unwind. Parkview Condominiums are located within walking distance to Balboa Park and downtown. Parkview is aptly located in one of the most distinguished downtown neighborhoods; central yet quiet with easy access to other downtown neighborhoods.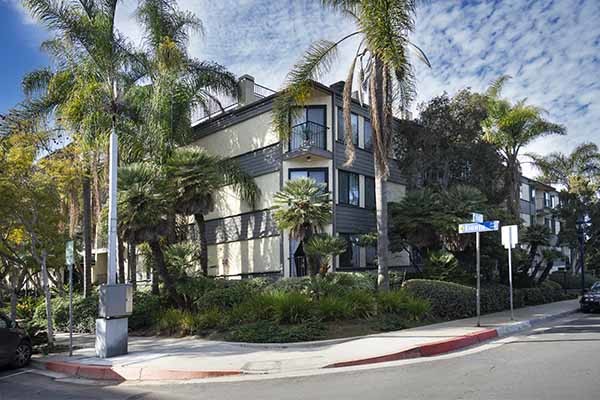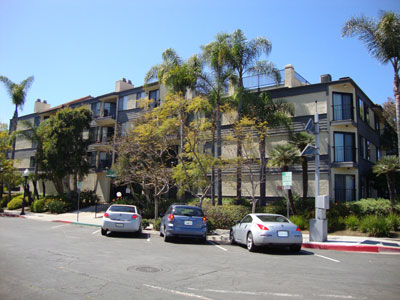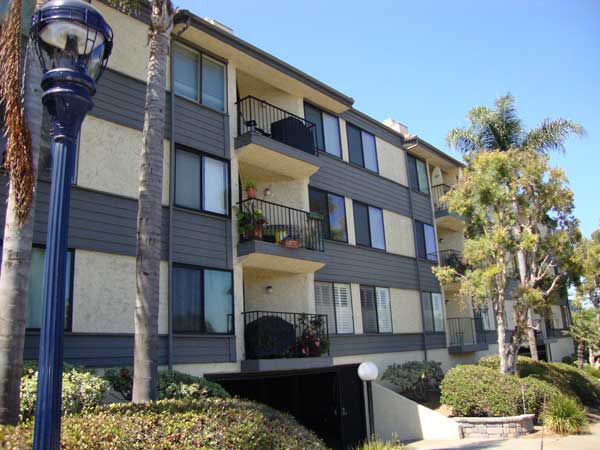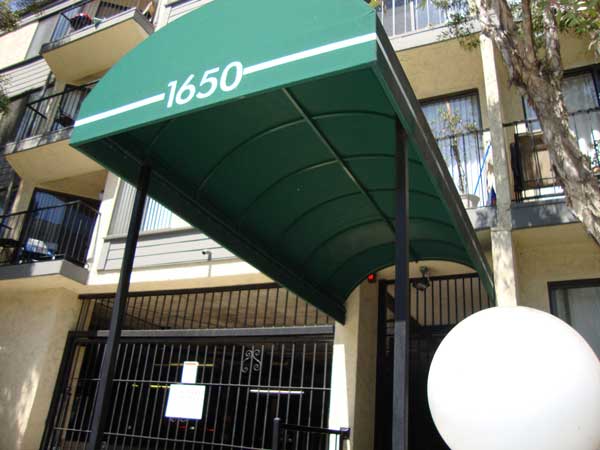 Parkview - Condos & Lofts For Sale:
#216
Price:


$635,000

Beds:
2
Baths:
2
Sq.Ft.:
919
Community:
Cortez Hill
Listed:
04/28/2022
MLS#:
220010098
Office Info:
Big Block Realty, Inc.
Parkview - Recent Closings / Sales
| Closed | Unit# | Sale price | Bed | Bath | Sqft | Price/SqFT |
| --- | --- | --- | --- | --- | --- | --- |
| 01/10/2022 | #113 | $637,500 | 2 | 2 | 957 | 666 |
| 09/23/2021 | #313 | $581,000 | 2 | 2 | 1,073 | 541 |
| 05/06/2021 | #306 | $460,000 | 2 | 2 | 951 | 484 |
| 12/31/2020 | #107 | $459,900 | 2 | 2 | 951 | 484 |
| 06/19/2020 | #213 | $417,000 | 2 | 2 | 1,073 | 389 |
| 06/05/2020 | #307 | $418,000 | 2 | 2 | 951 | 440 |
| 02/24/2020 | #404 | $469,000 | 2 | 2 | 1,056 | 444 |
| 02/14/2020 | #103 | $479,000 | 2 | 2 | 1,035 | 463 |
| 11/13/2019 | #113 | $475,000 | 2 | 2 | 957 | 496 |
| 09/26/2019 | #103 | $405,000 | 2 | 2 | 1,035 | 391 |
| 08/29/2019 | #208 | $460,000 | 2 | 2 | 951 | 484 |
| 06/25/2019 | #212 | $470,000 | 2 | 2 | 951 | 494 |
| 06/25/2019 | #212 | $470,000 | 2 | 2 | 951 | 494 |
| 09/07/2018 | #309 | $470,000 | 2 | 2 | 952 | 494 |
| 04/20/2018 | #401 | $320,000 | 1 | 1 | 664 | 482 |
Parkview - All Closings / Sales History
Parkview - Available Rentals
Parkview - Recently Rented
| Closed | Unit# | Sale price | Bed | Bath | Sqft | Price/SqFT |
| --- | --- | --- | --- | --- | --- | --- |
| 02/08/2021 | #103 | $2,550 | 2 | 2 | 1,035 | 2 |
| 05/21/2019 | #316 | $2,100 | 2 | 2 | 919 | 2 |
| 09/23/2018 | #308 | $2,600 | 2 | 2 | 952 | 3 |
| 10/21/2017 | #104 | $2,600 | 2 | 2 | 1,126 | 2 |
| 10/21/2017 | #207 | $2,600 | 2 | 2 | 952 | 3 |
| 02/12/2017 | #104 | $2,600 | 2 | 2 | 1,126 | 2 |
| 09/09/2016 | #316 | $1,950 | 2 | 2 | 919 | 2 |
| 04/27/2014 | #316 | $1,839 | 2 | 2 | 919 | 2 |