Trellis
Neighborhood: Gaslamp
Address:  530 K
Year Built:  2005
Stories:  11
Units:  149
Property Management Company:  Merit - 858.457.0200
Trellis is located on a 30,000 sq. ft. site at the north/east corner of Fifth and K in the Gaslamp Quarter of Downtown San Diego. The 11-story mixed-use project by Intracorp includes 149 condominiums and 19,000 sq. ft. of retail space. Trellis ranges in various floor plans including Studios, 1, 1 + den & 2 bedrooms. The concrete construction began in April 2003 with a spring 2005 completion.
Interiors are exquisitely designed by Studio E architects and features high 9 foot ceilings, granite countertops in the kitchens and bathrooms, dual glazed glass doors & windows for sound buffering, stacked washer/ dryer, high speed internet access wiring and private patios attached to individual units.
The Condos at Trellis are designed in a contemporary architectural style courtesy of John Perkins, the project architect.  Two complementary towers (west is 6 stories/east is 11 stories) are linked by a controlled access and a richly appointed lobby.  Other Amenities include a fitness center and a 2nd floor patio with bbqs and seating.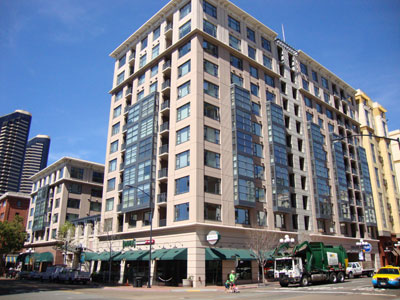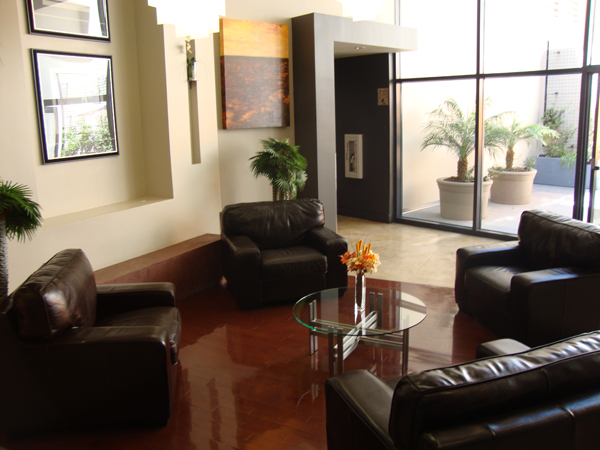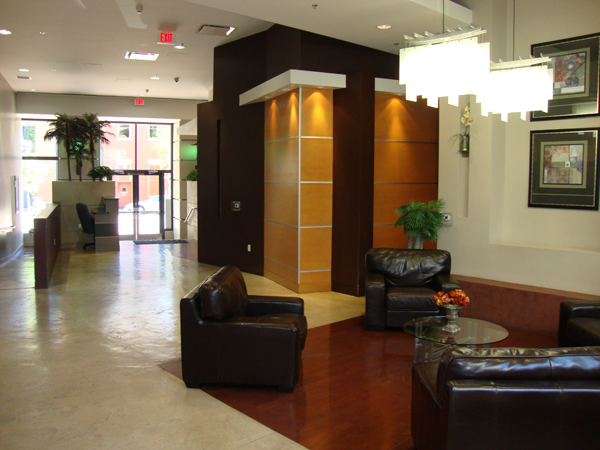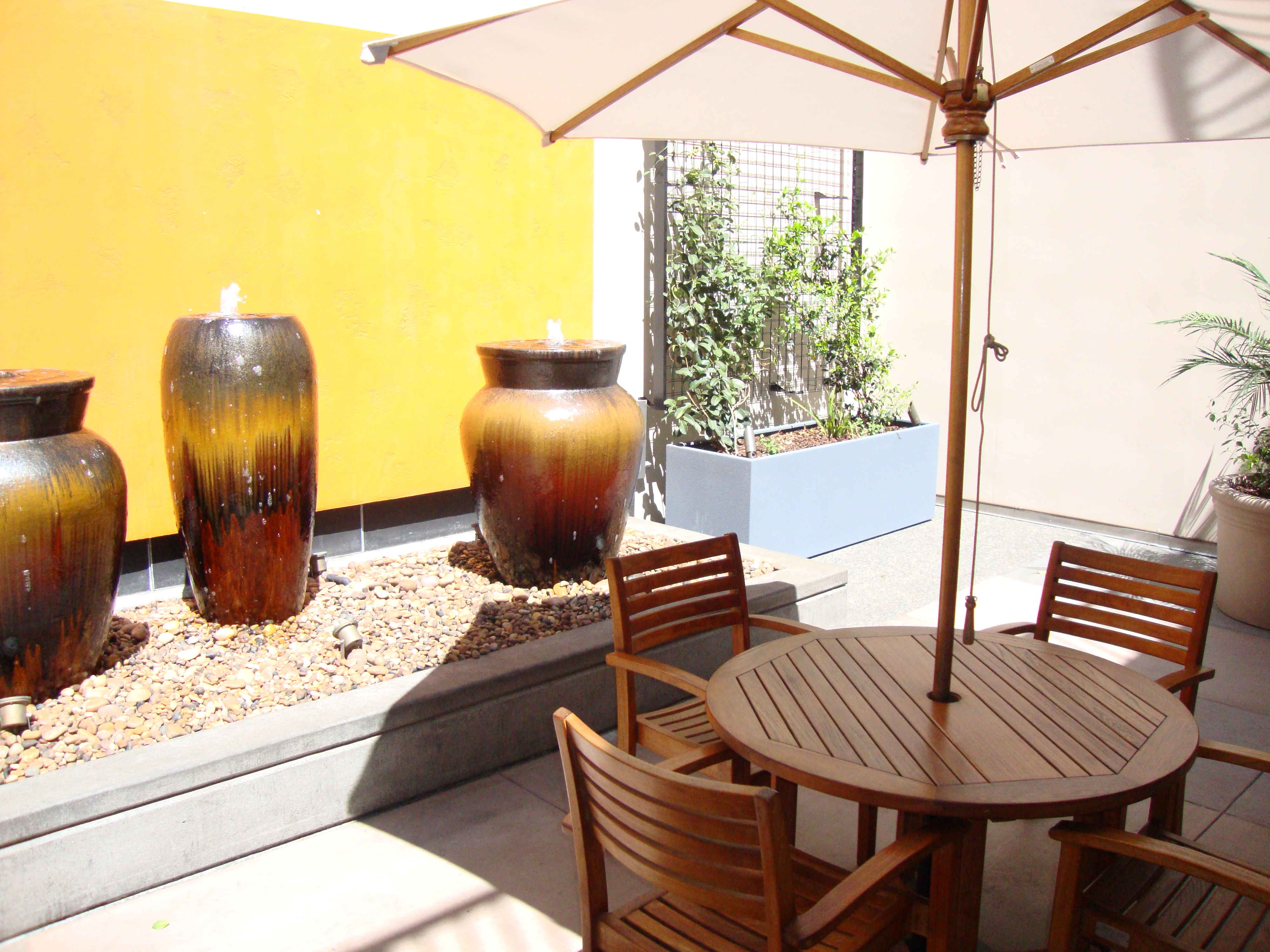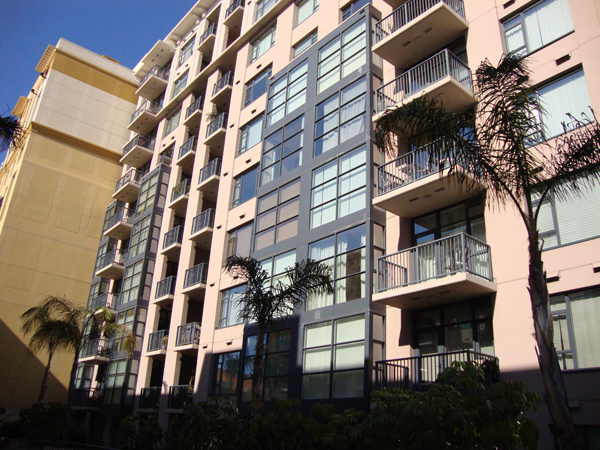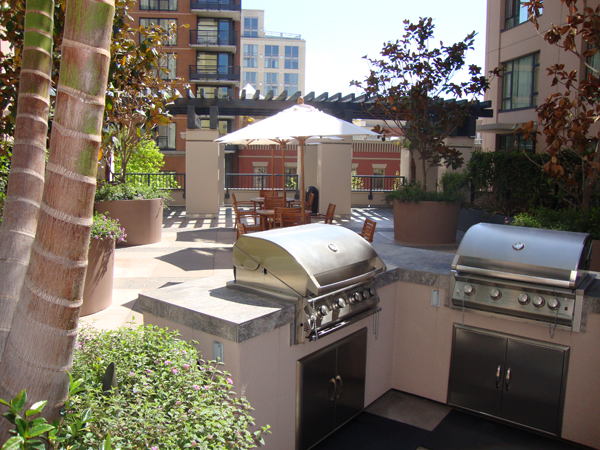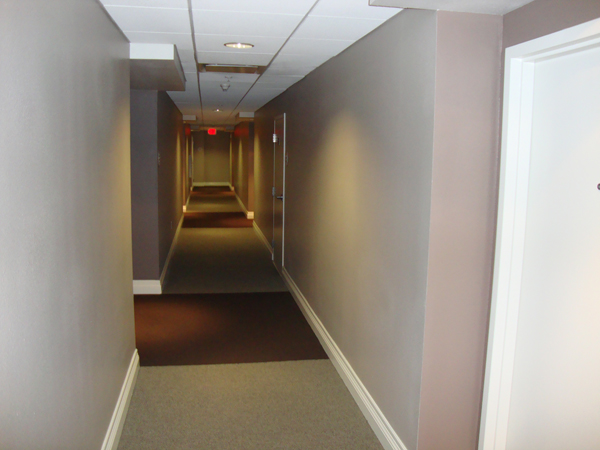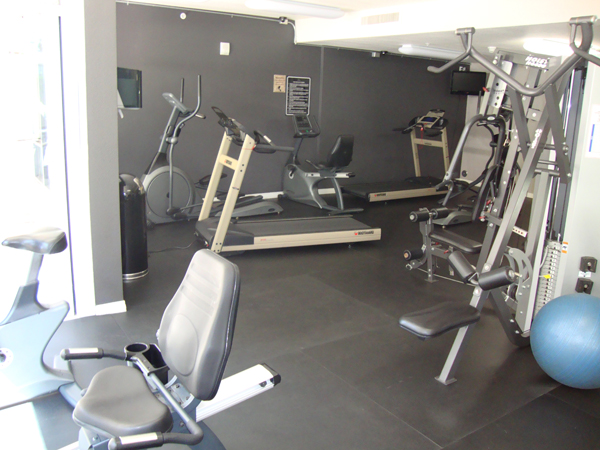 Trellis - Condos & Lofts For Sale:
Trellis - Recent Closings / Sales
| Closed | Unit# | Sale price | Bed | Bath | Sqft | Price/SqFT |
| --- | --- | --- | --- | --- | --- | --- |
| 05/02/2023 | #1018 | $440,000 | 0 | 1 | 468 | 940 |
| 01/12/2023 | #305 | $668,500 | 2 | 2 | 939 | 712 |
| 12/29/2022 | #517 | $535,000 | 1 | 1 | 689 | 776 |
| 11/22/2022 | #420 | $515,000 | 1 | 1 | 815 | 632 |
| 11/04/2022 | #1013 | $715,000 | 2 | 2 | 943 | 758 |
| 10/20/2022 | #607 | $540,000 | 1 | 1 | 661 | 817 |
| 10/20/2022 | #607 | $540,000 | 1 | 1 | 661 | 817 |
| 09/28/2022 | #415 | $630,000 | 2 | 2 | 937 | 672 |
| 09/21/2022 | #408 | $425,000 | 0 | 1 | 441 | 964 |
| 08/05/2022 | #213 | $700,000 | 2 | 2 | 939 | 745 |
| 07/07/2022 | #507 | $560,000 | 1 | 1 | 689 | 813 |
| 06/30/2022 | #614 | $710,000 | 2 | 2 | 939 | 756 |
| 06/23/2022 | #609 | $510,000 | 1 | 1 | 650 | 785 |
| 05/06/2022 | #206 | $535,000 | 1 | 1 | 669 | 800 |
| 04/01/2022 | #608 | $420,000 | 0 | 1 | 441 | 952 |
Trellis - All Closings / Sales History
Trellis - Available Rentals
#511
Price:


$3,195

Beds:
1 (1 den)
Baths:
1
Sq.Ft.:
803
Community:
Gaslamp
Listed:
07/08/2023
MLS#:
230013143
Office Info:
Avenu Realty Group
#712
Price:


$4,950

Beds:
2
Baths:
2
Sq.Ft.:
950
Community:
Gaslamp
Listed:
11/15/2022
MLS#:
220028172
Office Info:
Elisabeth English Real Estate
Trellis - Recently Rented
| Closed | Unit# | Sale price | Bed | Bath | Sqft | Price/SqFT |
| --- | --- | --- | --- | --- | --- | --- |
| 04/26/2023 | #201 | $2,500 | 1 | 1 | 714 | 4 |
| 03/15/2023 | #401 | $2,550 | 1+ | 1 | 811 | 3 |
| 10/13/2022 | #615 | $3,000 | 2 | 2 | 937 | 3 |
| 06/30/2022 | #915 | $3,295 | 2 | 2 | 949 | 3 |
| 05/28/2022 | #604 | $3,000 | 2 | 2 | 1,000 | 3 |
| 01/07/2022 | #518 | $2,200 | 0 | 1 | 487 | 5 |
| 08/20/2021 | #403 | $3,650 | 2 | 2 | 1,040 | 4 |
| 06/16/2021 | #1113 | $3,000 | 2 | 2 | 943 | 3 |
| 05/05/2021 | #511 | $2,495 | 1+ | 1 | 803 | 3 |
| 03/12/2021 | #209 | $1,900 | 1 | 1 | 650 | 3 |
| 02/12/2021 | #302 | $2,800 | 2 | 2 | 981 | 3 |
| 01/07/2021 | #403 | $3,500 | 2 | 2 | 1,040 | 3 |
| 01/04/2021 | #413 | $2,900 | 2 | 2 | 1,002 | 3 |
| 12/30/2020 | #416 | $1,900 | 1 | 1 | 660 | 3 |
| 11/06/2020 | #1111 | $2,600 | 1+ | 1 | 772 | 3 |