Village Walk
Neighborhood: Little Italy
Address:  1501 India
Year Built:  2002
Stories:  6
Units:  72
Property Management Company:  Village Walk - 858.259.7575
Village Walk is located on the corners of Beech and India in the Little Italy neighborhood of downtown. It is a mid-rise complex of wood and stucco construction and was completed by The Olsen Company in 2002. The complex features many classic style two-level town home units, two-level loft units and one & two bedroom condos.
The complex is inspired by the romance, color and texture of Burano, Italy and comprises of just 72 condos in the heart of Little Italy. The building has a contemporary Mediterranean look with a very quiet and peaceful interior courtyard as well as a fitness center with state-of-the-art weight training equipment.
Three entertainment piazzas for gatherings, and an inviting indoor media and entertainment room provide ideal spaces of entertainment and socializing.
Village Walk is just a few steps from the San Diego bay. The complex is situated in the heart of Little Italy, overlooking spirited India Street, which is home to many fine restaurants and cafes. The many cultural and art fests happening throughout the year and quick accessibility to other downtown districts make Village Walk an ideal locale to live in.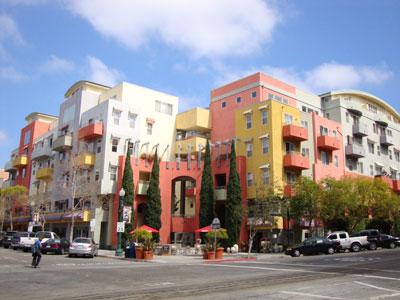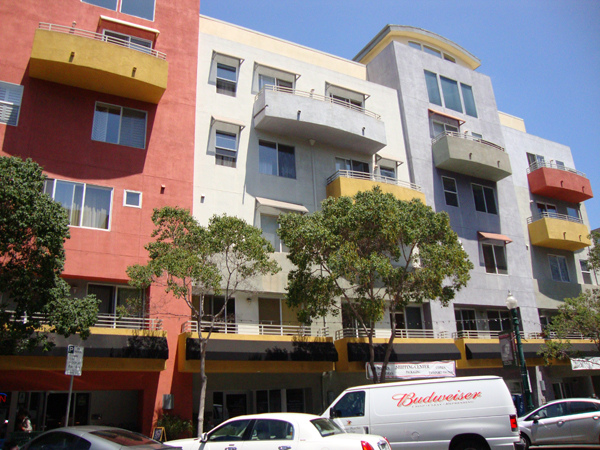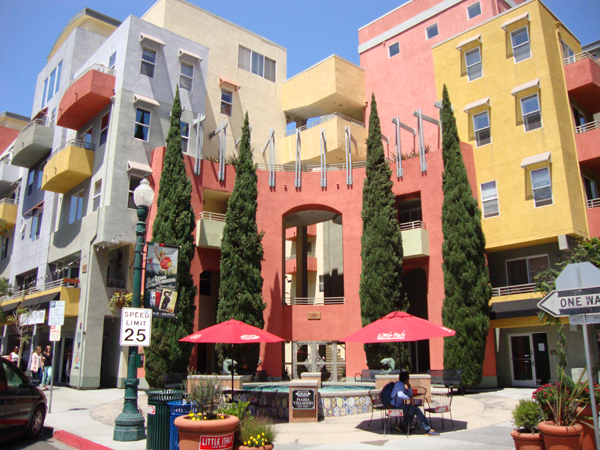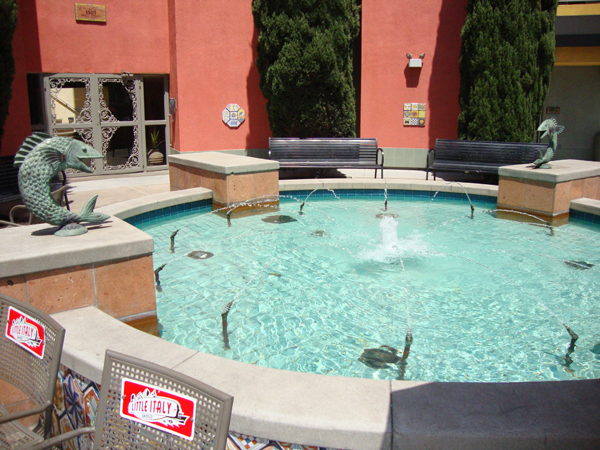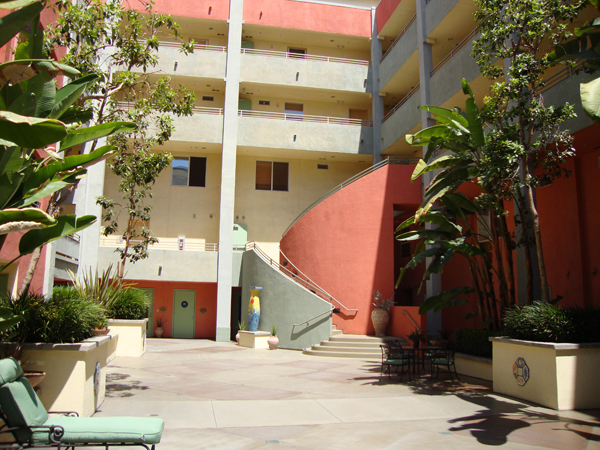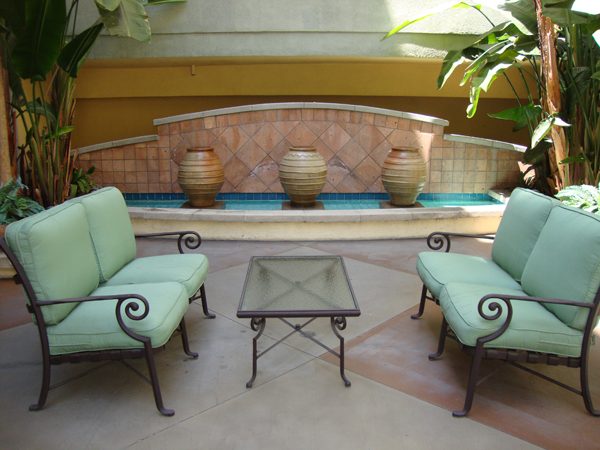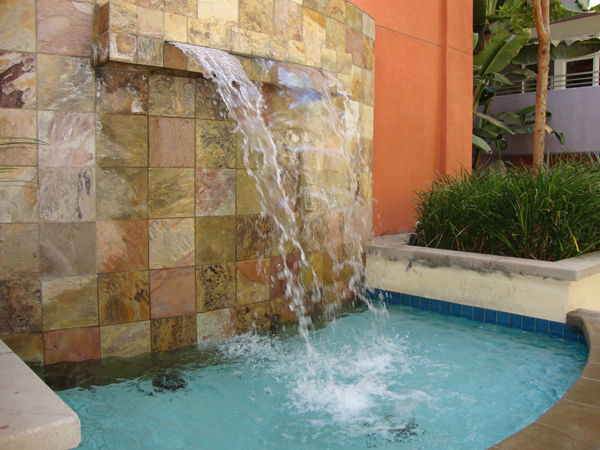 Village Walk - Condos & Lofts For Sale:
#406
Price:


$799,000

Beds:
2
Baths:
2
Sq.Ft.:
1,242
Community:
Little Italy
Listed:
06/13/2023
MLS#:
230011212
Office Info:
Renovation Realty
Village Walk - Recent Closings / Sales
| Closed | Unit# | Sale price | Bed | Bath | Sqft | Price/SqFT |
| --- | --- | --- | --- | --- | --- | --- |
| 03/22/2023 | #518 | $660,000 | 1 | 1 | 876 | 753 |
| 12/01/2022 | #605 | $742,000 | 1 | 2 | 1,055 | 703 |
| 07/28/2022 | #303 | $769,000 | 1+ | 1 | 1,240 | 620 |
| 10/12/2021 | #607 | $672,000 | 1 | 2 | 1,049 | 641 |
| 10/01/2021 | #408 | $771,000 | 2 | 2 | 1,540 | 501 |
| 06/02/2021 | #404 | $699,000 | 2 | 2 | 1,383 | 505 |
| 05/25/2021 | #613 | $711,553 | 1+ | 2 | 1,091 | 652 |
| 04/26/2021 | #207 | $650,000 | 2+ | 1 | 1,340 | 485 |
| 03/10/2021 | #515 | $480,000 | 1 | 1 | 830 | 578 |
| 01/02/2020 | #608 | $565,000 | 1+ | 2 | 1,049 | 539 |
| 11/27/2019 | #303 | $563,000 | 1+ | 1 | 1,240 | 454 |
| 04/24/2019 | #609 | $485,000 | 1 | 1 | 847 | 573 |
| 02/11/2019 | #301 | $700,000 | 2 | 2 | 1,383 | 506 |
| 12/21/2018 | #504 | $540,000 | 1 | 2 | 1,026 | 526 |
| 07/27/2018 | #408 | $690,000 | 2 | 2 | 1,540 | 448 |
Village Walk - All Closings / Sales History
Village Walk - Available Rentals
Village Walk - Recently Rented
| Closed | Unit# | Sale price | Bed | Bath | Sqft | Price/SqFT |
| --- | --- | --- | --- | --- | --- | --- |
| 05/26/2021 | #519 | $2,750 | 1 | 1 | 998 | 3 |
| 05/01/2021 | #302 | $2,775 | 1+ | 1 | 1,221 | 2 |
| 10/13/2020 | #213 | $3,000 | 2 | 2 | 1,233 | 2 |
| 01/15/2020 | #302 | $2,475 | 1+ | 1 | 1,221 | 2 |
| 05/28/2019 | #508 | $2,600 | 1+ | 1 | 1,245 | 2 |
| 12/07/2018 | #402 | $2,495 | 2 | 2 | 1,267 | 2 |
| 11/26/2018 | #508 | $2,600 | 1+ | 1 | 1,245 | 2 |
| 03/26/2018 | #518 | $2,095 | 1 | 1 | 876 | 2 |
| 11/23/2017 | #402 | $2,900 | 2 | 2 | 1,267 | 2 |
| 10/01/2017 | #606 | $2,495 | 1 | 2 | 1,049 | 2 |
| 05/14/2017 | #205 | $2,750 | 2 | 1 | 1,300 | 2 |
| 04/29/2017 | #202 | $2,650 | 2 | 2 | 1,200 | 2 |
| 02/23/2017 | #605 | $2,350 | 1 | 2 | 1,055 | 2 |
| 12/20/2016 | #305 | $2,990 | 2 | 2 | 1,219 | 2 |
| 02/04/2016 | #202 | $2,995 | 2 | 2 | 1,200 | 2 |