Breeza
Neighborhood: Little Italy
Address:  1431 Pacific HWY
Year Built:  2008
Stories:  9
Units:  155
Property Management Company:  Action - 619.696.7304
Breeza is a three building mixed use project by Intergulf scheduled for an early 2008 completion. Of the three, one of the buildings offers only two story two bedrooms + 2 baths and the other two have various floor plans including 1 bedroom, 1 bedroom + den, 2 bedroom, 2 bedroom + den and 3 bedroom residences. The whole project totals 184 condos, 288 spaces of subterranean parking and 2,000 sq. ft. of retail space facing Ash Street and Pacific Highway. Breeza is located on the block bounded by the Pacific Highway and Ash, Beech, California Streets in downtown San Diego.
Breeza is a wonderful downtown San Diego complex that offers marvelous views of the San Diego Bay and the Star of India and so select units have floor to ceiling windows, oversized balconies and rooftop decks to enjoy those. The interiors feature tiled entries, decorative baseboards, individual heating and air-conditioning, a full sized stacked laundry and pre-wiring for cable, high speed internet, telephone and smart-boxes.
Kitchens display a subtle elegance with imported tile flooring, granite countertops with backsplash, designer cabinets with European style hinges, in-sink waste disposal and stainless steel appliances including a side by side refrigerator. Stone bath counters with coordinating stone tiles in tub or shower give the bathrooms a truly luxurious feel.
Residents at Breeza can make avail of the private center courtyard, lush landscaping, lap pool and Jacuzzi style spa community room and trash chutes and the equipped exercise room. For security all main entrances have video surveillance for guest entry and the parking is gated and secure.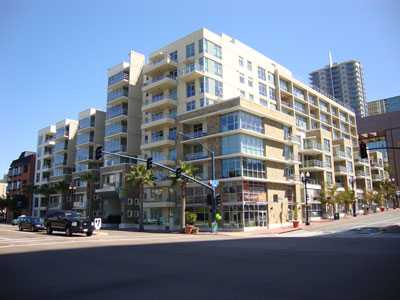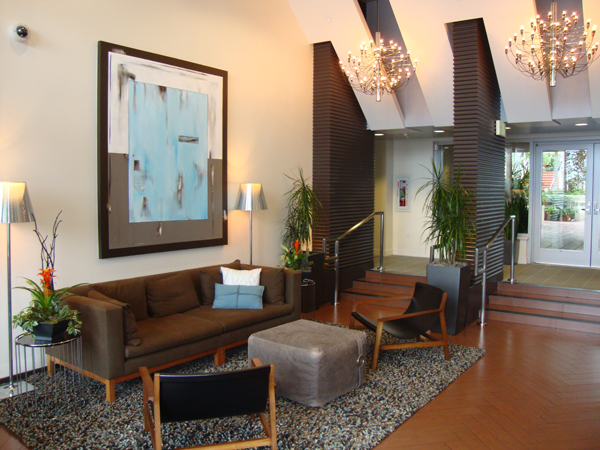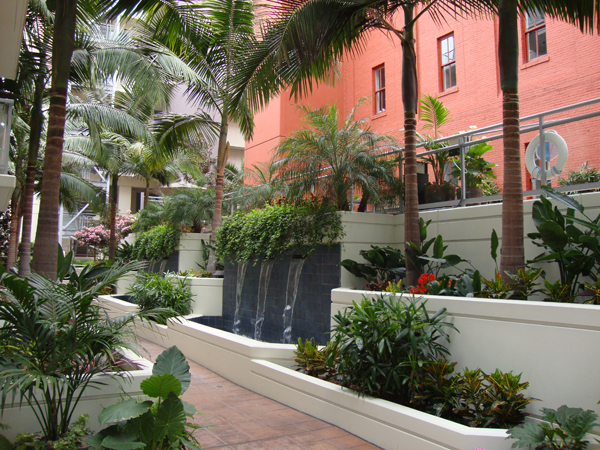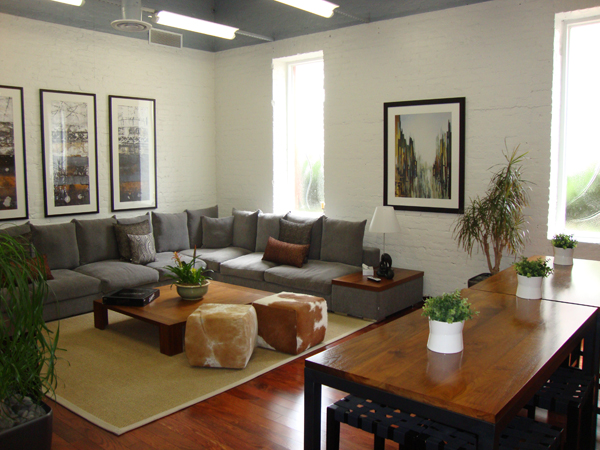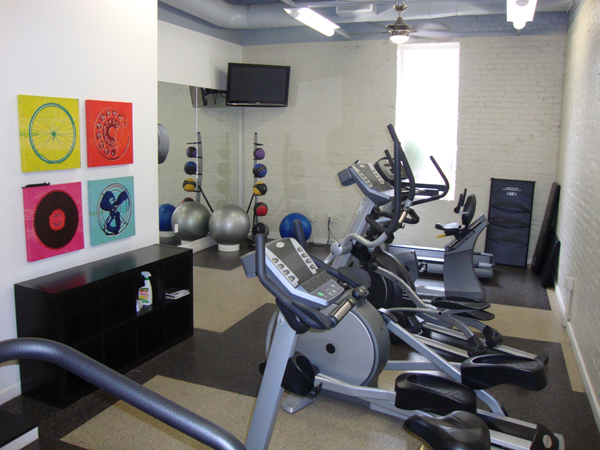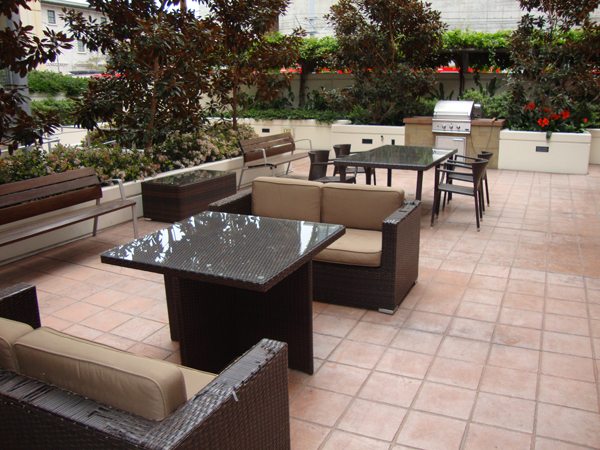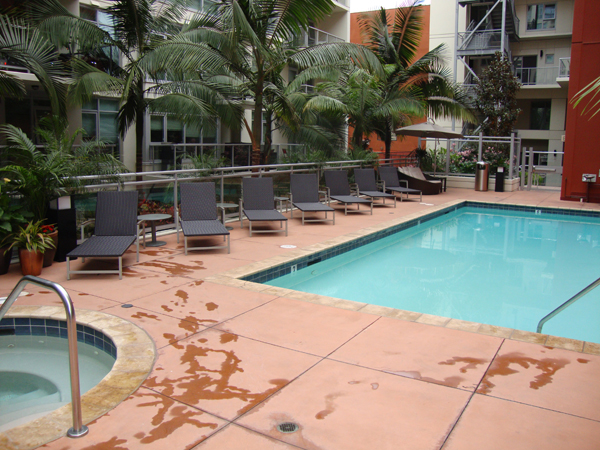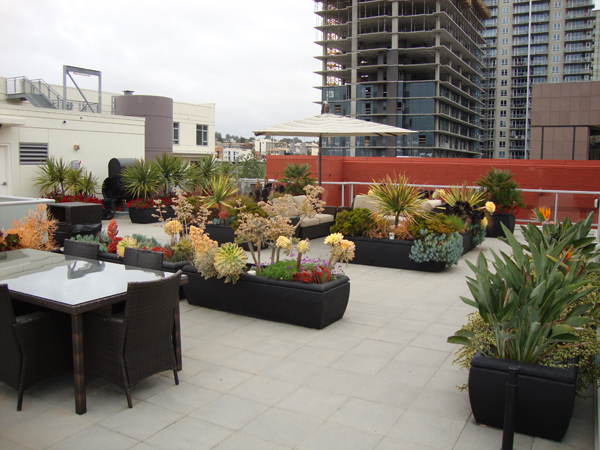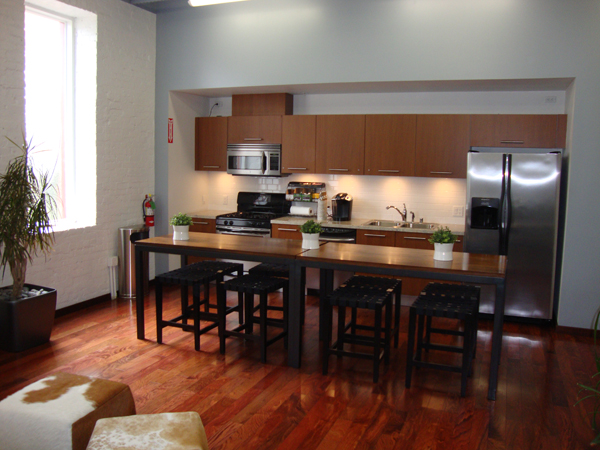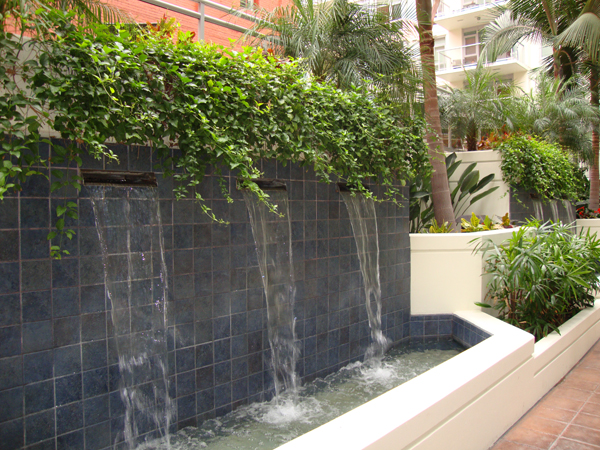 Breeza - Condos & Lofts For Sale:
#519
Price:


$695,000

Beds:
1
Baths:
1
Sq.Ft.:
792
Community:
Little Italy
Listed:
07/07/2023
MLS#:
230013126
Office Info:
Urban Pacific San Diego Realty
Breeza - Recent Closings / Sales
| Closed | Unit# | Sale price | Bed | Bath | Sqft | Price/SqFT |
| --- | --- | --- | --- | --- | --- | --- |
| 05/01/2023 | #101 | $545,000 | 2 | 2 | 1,282 | 425 |
| 02/21/2023 | #503 | $539,000 | 1 | 1 | 623 | 865 |
| 02/15/2023 | #202 | $529,500 | 2 | 2 | 1,432 | 370 |
| 12/30/2022 | #412 | $1,200,000 | 2 | 2 | 1,262 | 951 |
| 11/01/2022 | #417 | $530,000 | 1 | 1 | 632 | 839 |
| 11/01/2022 | #406 | $800,000 | 2 | 2 | 1,296 | 617 |
| 09/29/2022 | #801 | $570,000 | 1 | 1 | 615 | 927 |
| 09/12/2022 | #902 | $605,000 | 1 | 1 | 623 | 971 |
| 08/01/2022 | #411 | $1,185,000 | 2 | 2 | 1,195 | 992 |
| 07/30/2022 | #408 | $910,000 | 2 | 2 | 1,187 | 767 |
| 07/06/2022 | #104 | $575,000 | 1 | 1 | 619 | 929 |
| 07/05/2022 | #516 | $575,000 | 1 | 1 | 619 | 929 |
| 06/21/2022 | #212 | $585,000 | 1 | 1 | 619 | 945 |
| 06/06/2022 | #615 | $2,000,000 | 2 | 2 | 1,999 | 1001 |
| 04/28/2022 | #601 | $565,000 | 1 | 1 | 654 | 864 |
Breeza - All Closings / Sales History
Breeza - Available Rentals
#402
Price:


$4,300

Beds:
1
Baths:
1
Sq.Ft.:
615
Community:
Little Italy
Listed:
07/21/2023
MLS#:
230014168
Office Info:
Urban Pacific San Diego Realty
1
#508
Price:


$4,900

Beds:
2
Baths:
2
Sq.Ft.:
1,187
Community:
Little Italy
Listed:
07/24/2023
MLS#:
230014261
Office Info:
Urban Pacific San Diego Realty
Breeza - Recently Rented
| Closed | Unit# | Sale price | Bed | Bath | Sqft | Price/SqFT |
| --- | --- | --- | --- | --- | --- | --- |
| 03/22/2023 | #606 | $5,200 | 2 | 2 | 1,300 | 4 |
| 03/22/2023 | #512 | $5,500 | 2 | 2 | 1,262 | 4 |
| 01/20/2023 | #414 | $5,200 | 2+ | 2 | 1,814 | 3 |
| 11/15/2022 | #404 | $2,800 | 1 | 1 | 619 | 5 |
| 09/14/2022 | #107 | $3,600 | 2 | 2 | 1,492 | 2 |
| 08/30/2022 | #104 | $2,800 | 1 | 1 | 619 | 5 |
| 08/30/2022 | #316 | $2,800 | 1 | 1 | 619 | 5 |
| 08/08/2022 | #512 | $5,500 | 2 | 2 | 1,262 | 4 |
| 02/08/2022 | #308 | $3,700 | 2 | 2 | 1,187 | 3 |
| 02/07/2022 | #706 | $4,800 | 2 | 2 | 1,194 | 4 |
| 10/31/2021 | #617 | $2,500 | 1 | 1 | 632 | 4 |
| 10/31/2021 | #401 | $3,600 | 2 | 2 | 1,282 | 3 |
| 08/11/2021 | #502 | $2,400 | 1 | 1 | 615 | 4 |
| 07/07/2021 | #408 | $3,600 | 2 | 2 | 1,187 | 3 |
| 05/22/2021 | #513 | $4,500 | 2 | 2 | 1,492 | 3 |